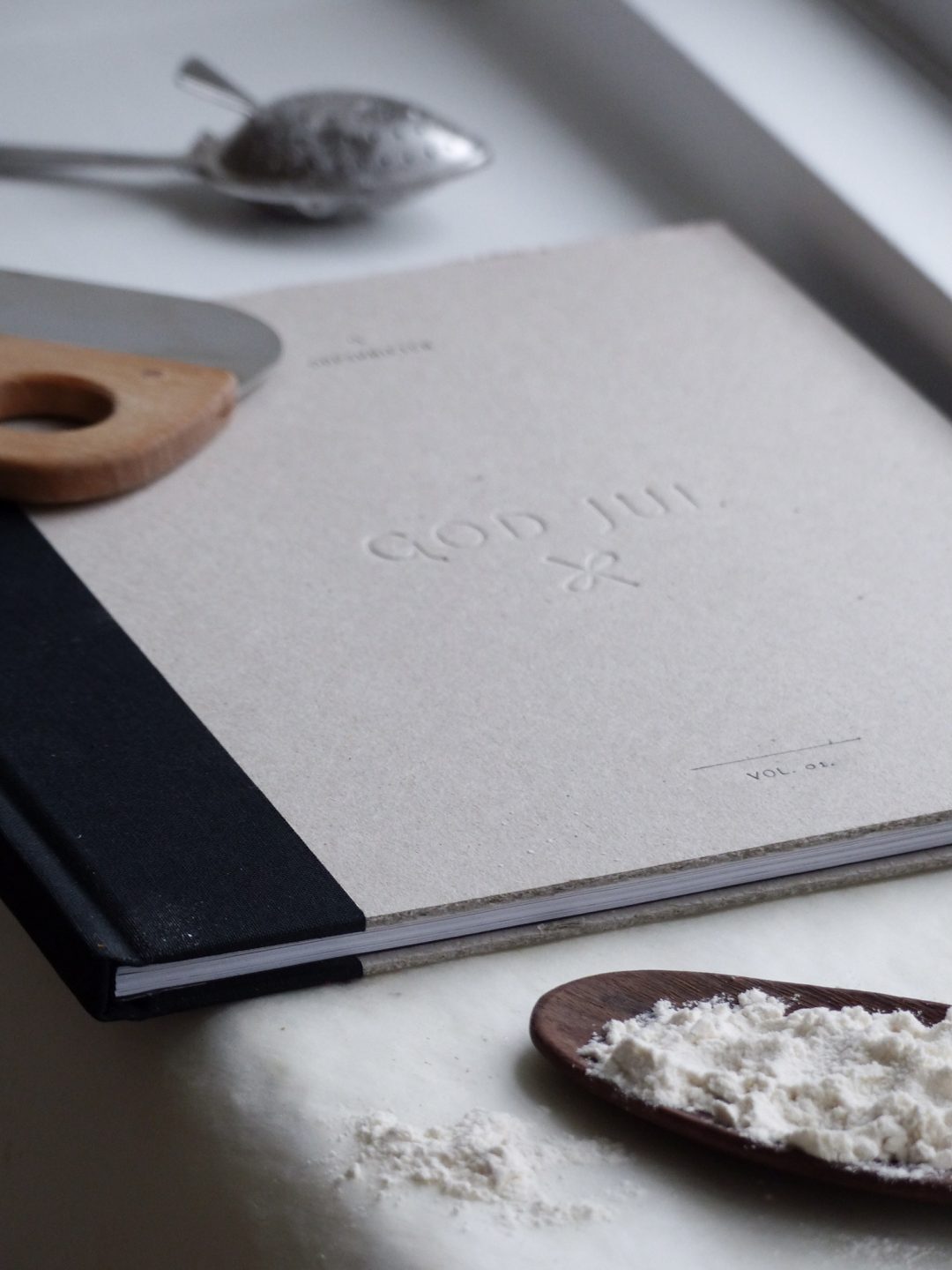 After we got children, we started creating our own Christmas traditions, just for our little family of five. We take some from his family and some from mine, and add some new that we make just for us. We're still working on it, it's a process that I love. I really like to find out new ideas and do a little twist on my own traditions from my childhood and bring them further to our kids. Our oldest kid is three years, so I think I have to start with some traditions this year so he can remember some of them to next Christmas.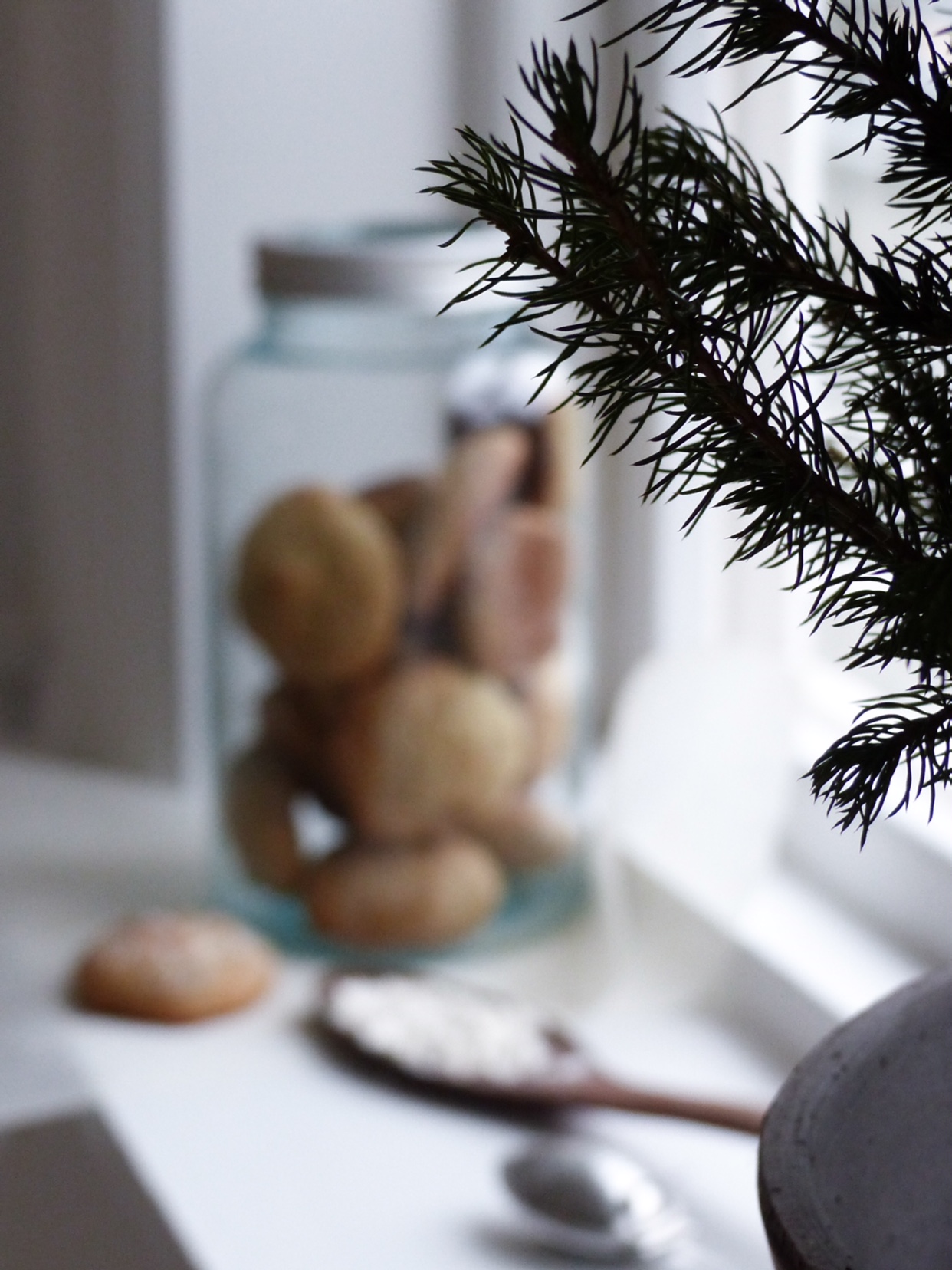 So far I think baking is their favorite preparation. They love baking, so now I work on our own list of Christmas cake favourites, that could be our «seven sortes». I think I will choose a recipes from this beautiful tiny little book. Recipes by Siv Svolsbru and beautiful pictures by Hilde Mork.
What are your traditions for Christmas? I would like to hear from you and get inspired.
Line