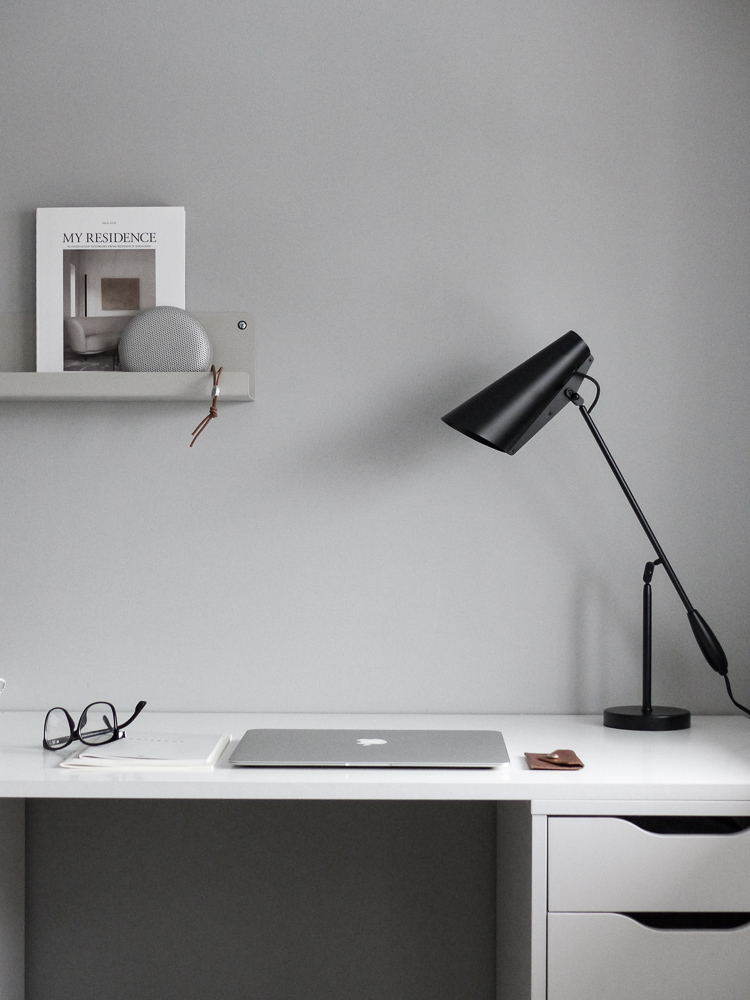 It was time to take a cleanup at the home office. Nothing feels better than getting rid of clutter and getting things organized. I get a little disturbed with too much things around me, so it's so good to start the new week with a clean work space. Then it's so much easier to be creative and get things done.
photos©linehamre
We have a home office for two, side by side. It works very well when we both do some work in the evening or when the kids are drawing while one of us is working. On the wall there are many boxes, so archiving is easy.
I show you more of this room soon. Wishing you a good new week!
Line