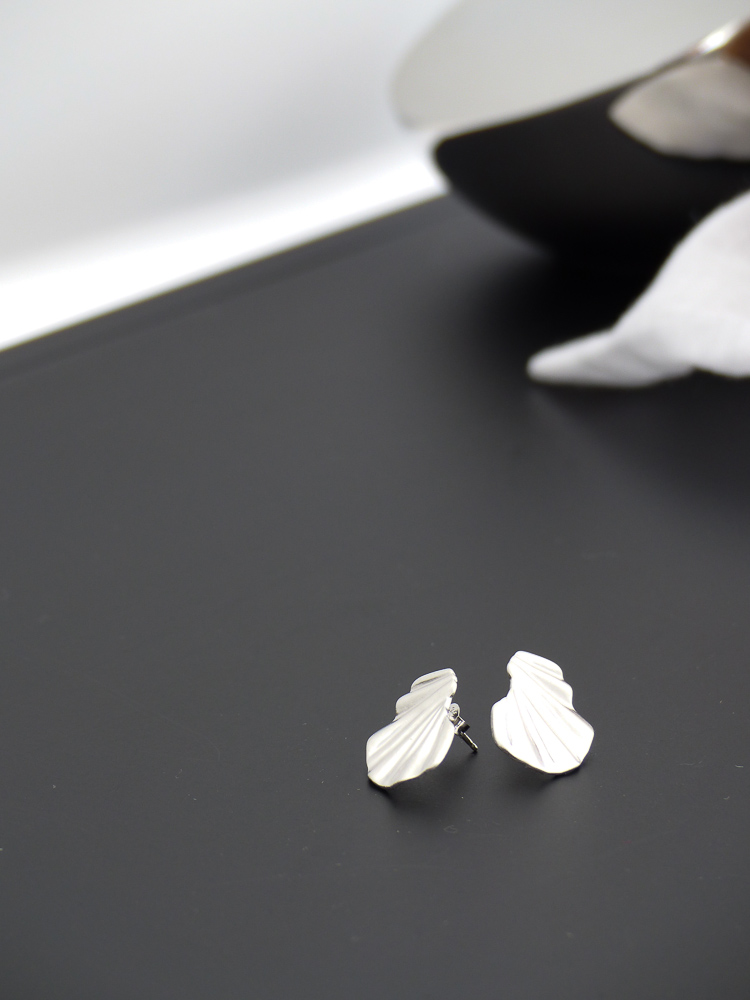 On my city stroll last week, I picked with me this beautiful pair of earrings from the Danish brand Enamel Copenhagen. It was an impulse purchase, but I couldn't resist them. I usually use small studs or tiny earrings, but I would like something different for a change. I really love the shape and the «waves» on it.
The designer behind the brand is Marie Rantzaus. She wanted to make a new interpretation of classic jewelry, which often becomes favorites. She has done so well and I know this pair will follow me for a long time.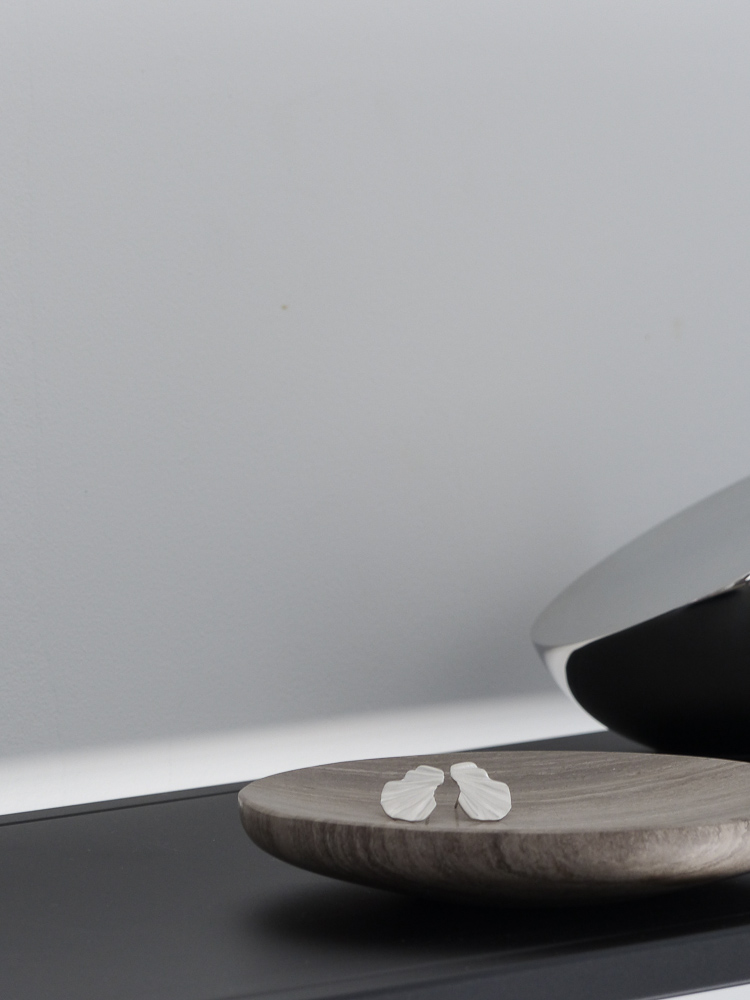 photos©linehamre
Her jewelry series has a simple and clean design with a strong expression. Each piece is handmade and unique. They are made in small jewelry workshops in India, China and Thailand, chosen by Marie herself. The prices are reasonable, without compromising on quality. I really love timeless and unique pieces like that! Take a look at the website for more beautiful handcrafted jewelry.
To me – design, fashion and beauty are all connected in a way. So sometimes I will include it on the blog. Hope you will find it inspiring!
Line