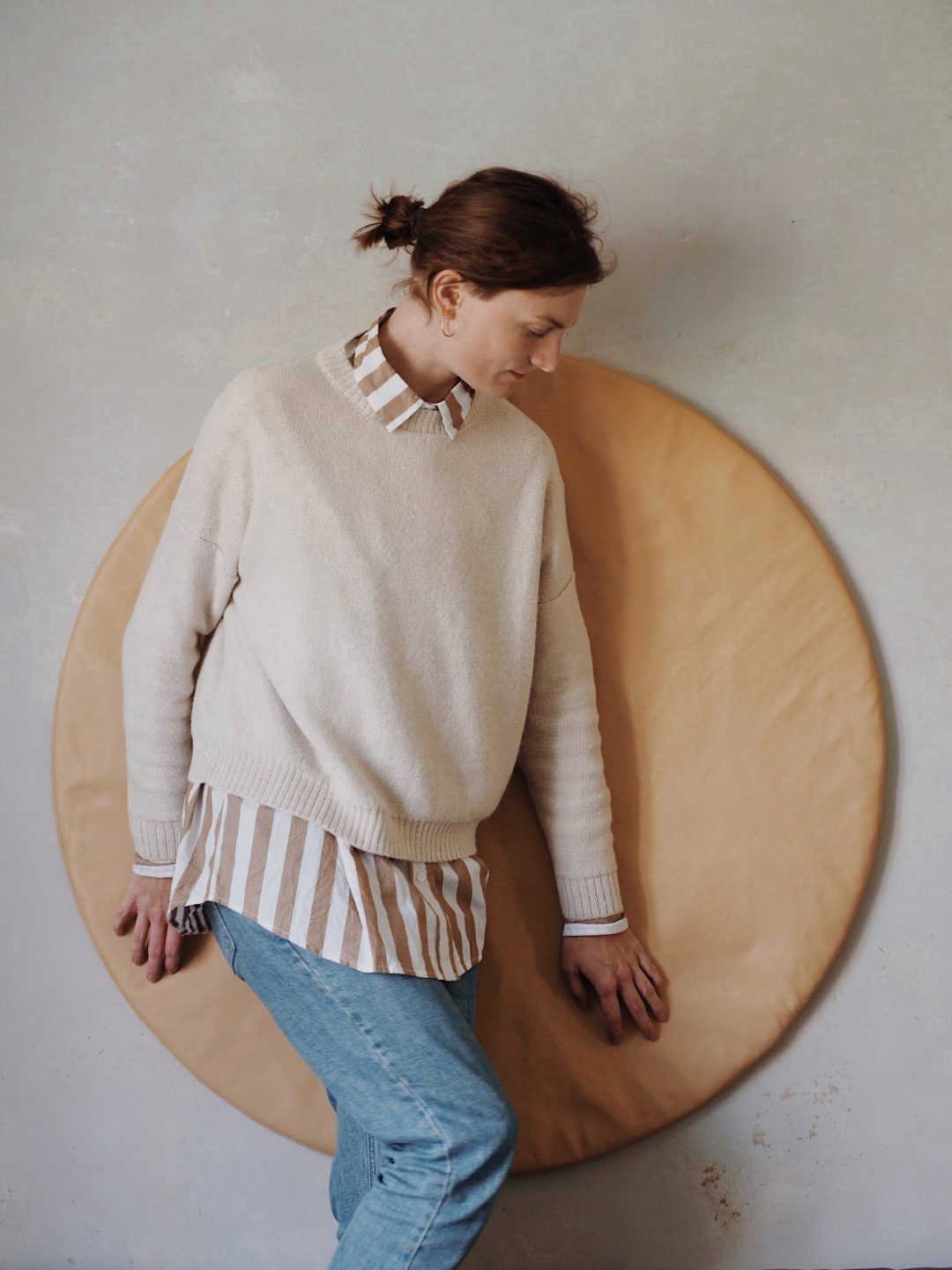 I want to own less, and I always hunt for timeless products that last. It also applies to things to the little ones. Leather and wood is some favorite materials, both is natural and durable that just gets more beautiful with time. Lille Svend is a little Copenhagen based studio which makes products for mother and child in leather. It is run by Anne (in the photo) and her boyfriend Mark, who together have the children Bille and Pil.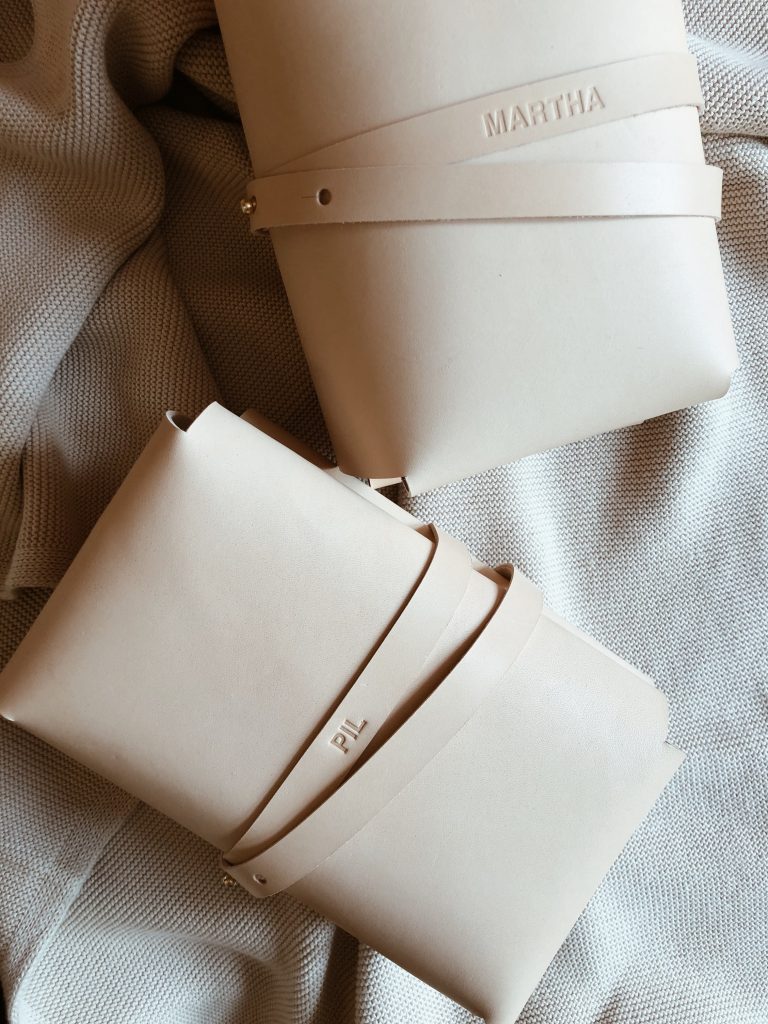 The little sprout to Lille Svend started in 2016 with some leather leftovers. The idea of the diaper cover came after Anne had been on maternity leave with her first child, and no longer needed to bring the baby bag with her everywhere. She missed a small bag for the most necessary and so the diaper cover was born.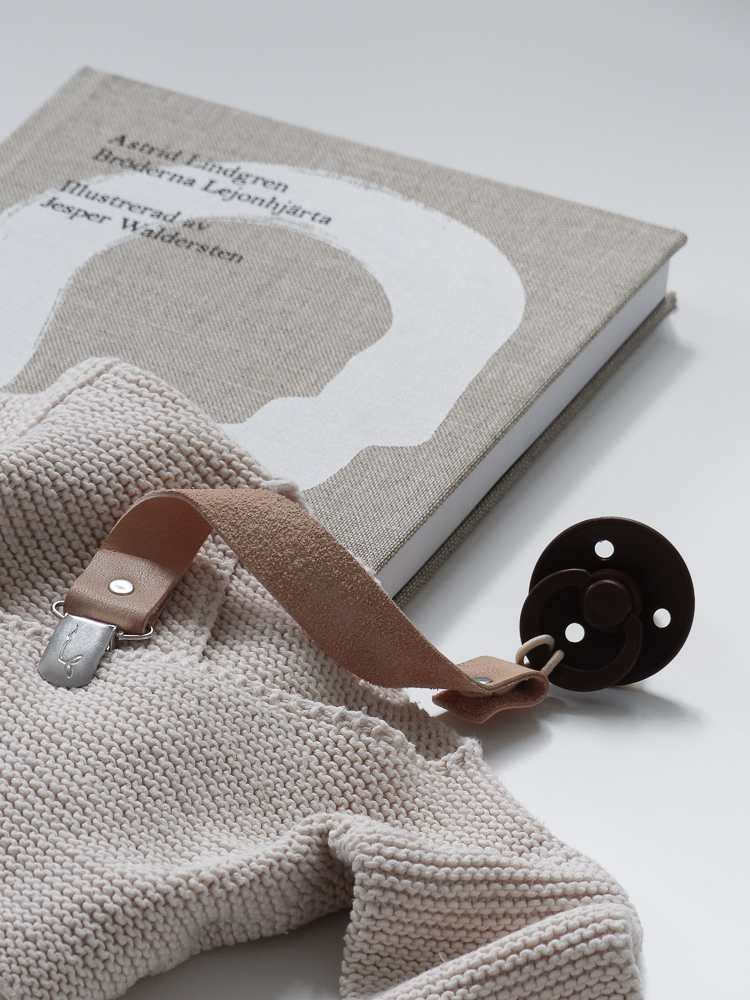 Today they have a collection consists of a pacifier clip, diaper cover, a larger bag, boxes and a play mat. The design is simple and clean with focus on functionality.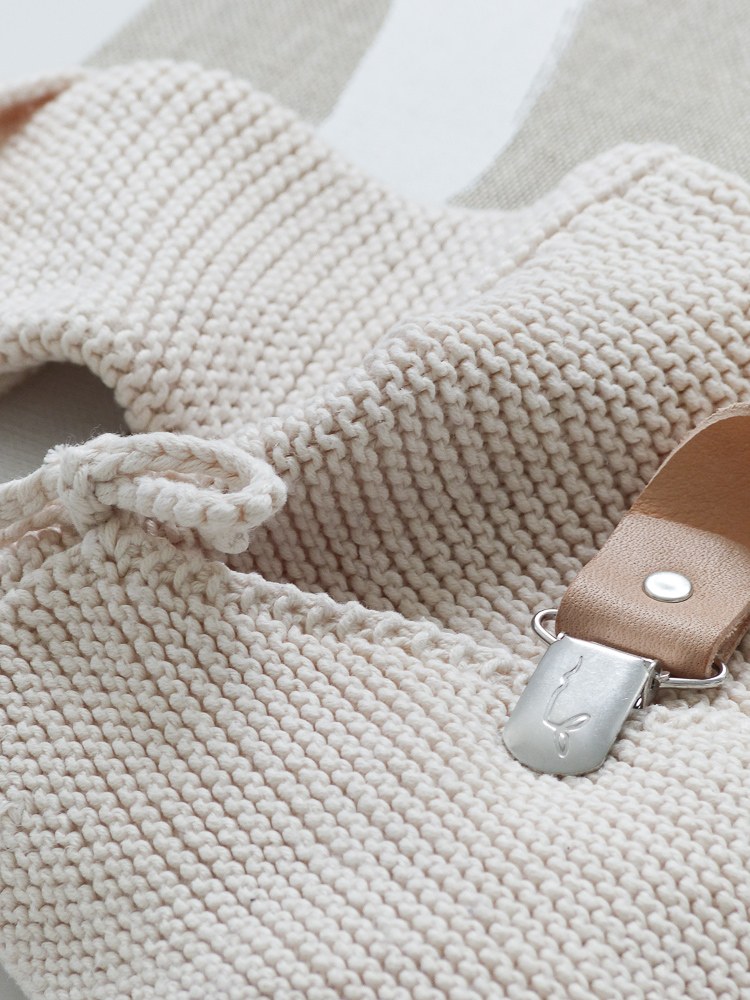 Every piece is designed and produced by the couple in Copenhagen, handmade and unique. Just the way I like it, and I encourages everyone to support small businesses, like Lille Svend.
Line