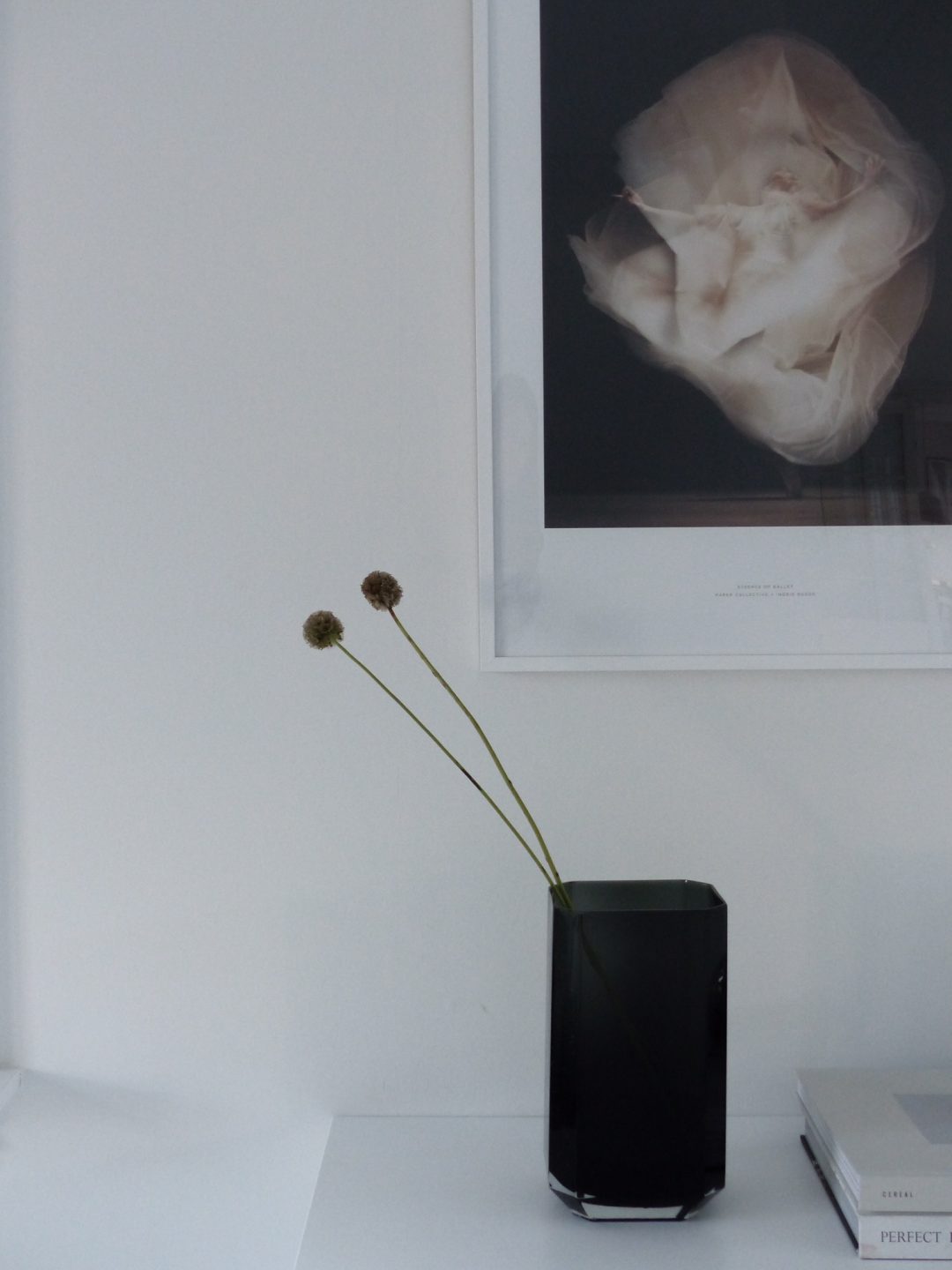 I've always been weak for ballett. I´m so fascinated how they so passionately tell a story with their body. The shoes, clothes and the way their do their expression. So I´m in love with this photo from the very talented danish photographer, Ingrid Bugge. She followed The Royal Danish Ballet for two years. She got under the skin of the dancers and got a deep understanding of the world of ballet. Her work displays their challenges, victories and the stories they tell with their bodies. The project aims to capture and condense moments from performances that reveal the essence of ballet. I think she did it so well.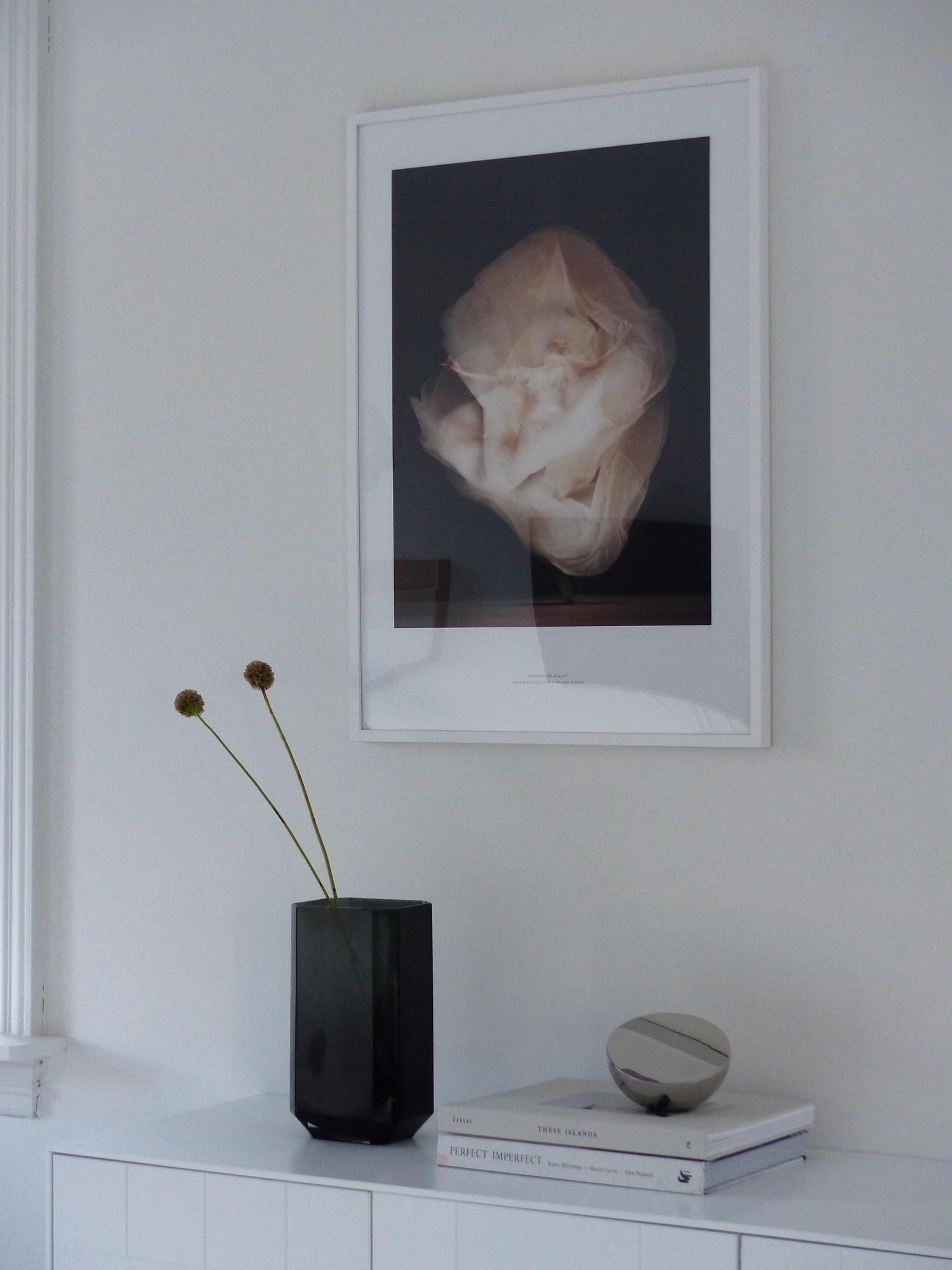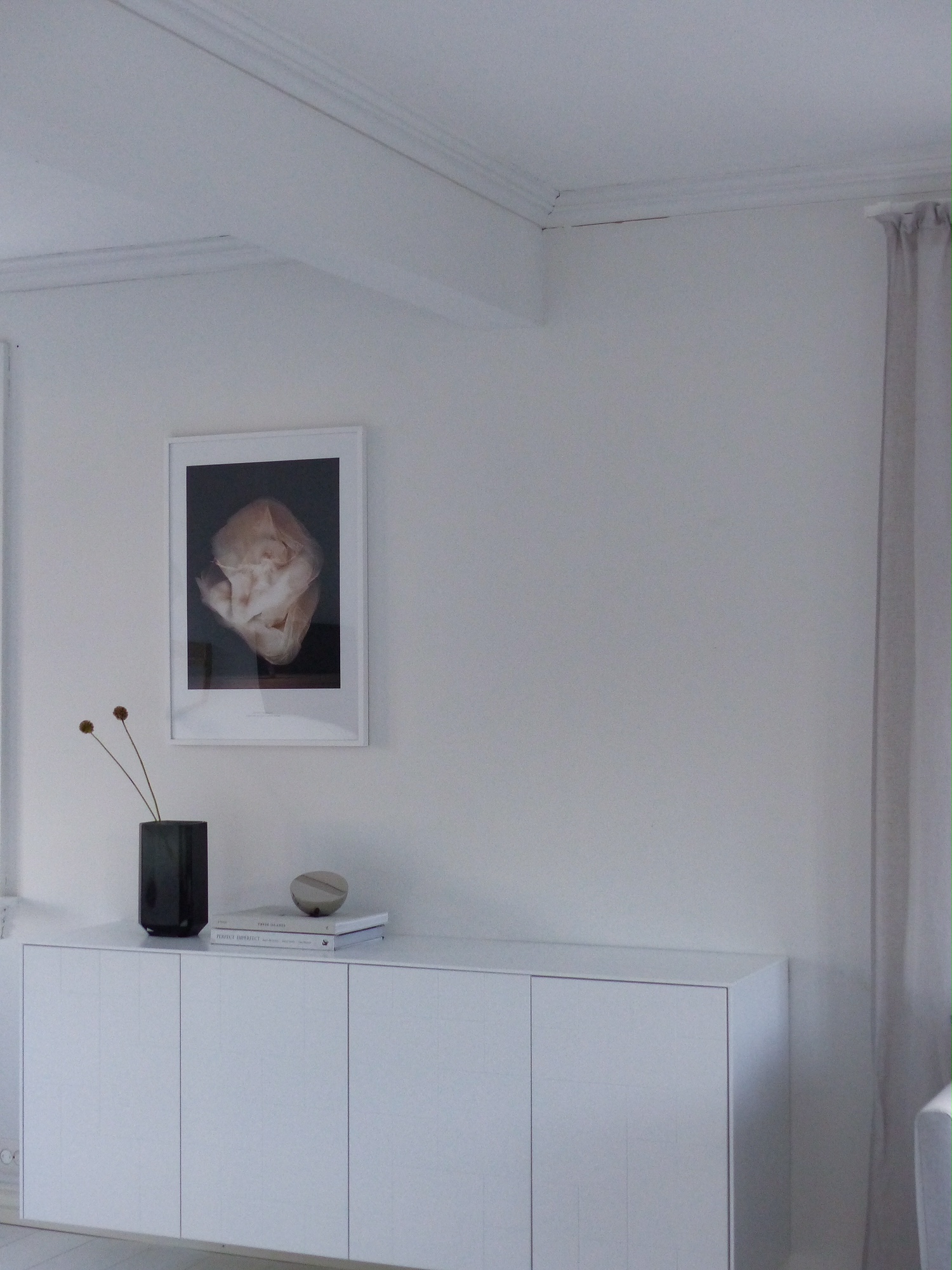 Essence of ballet 01 by Ingrid Bugge – Paper Collective
photos©hjemmehoshamre
This photography is called The Essence of Ballet 01. I love that you have to take a close look to catch the moment. This is from her collaboration whit Paper Collective. Take a look at her website for more beautiful photos from her project.
Line