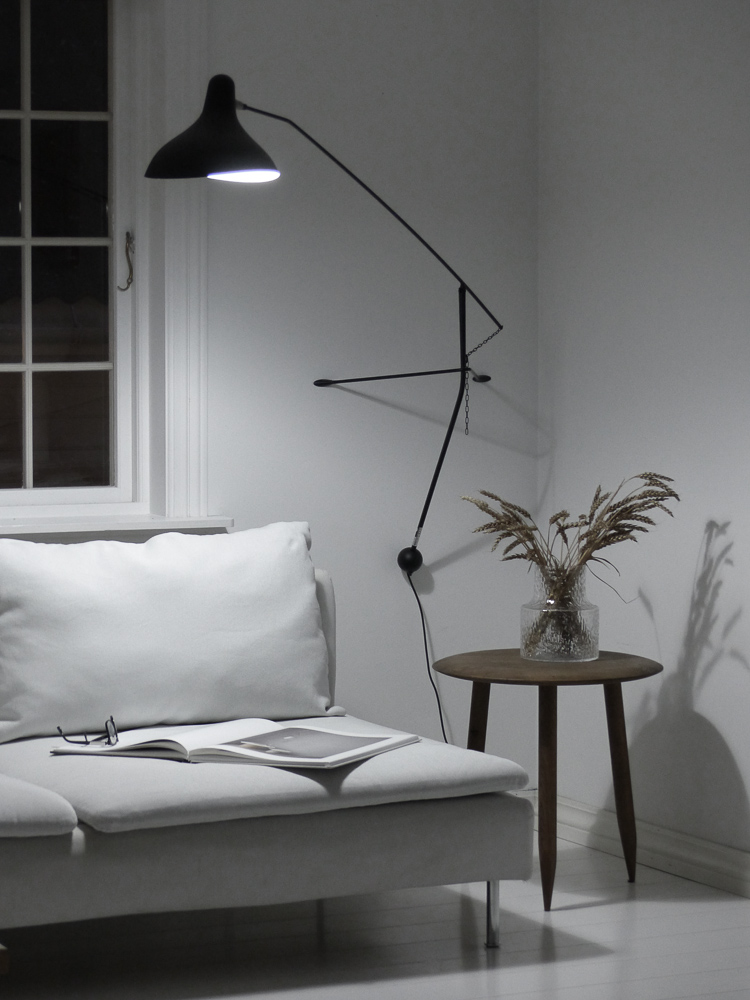 In collaboration with Philips Hue
Coffee and magazines are the only right thing to do after a busy and rainy day. The kids are asleep and I'm ready to cuddle up with a pile of magazines. We have recently installed Philips Hue wireless lighting in our living room. With the voice or a touch on the phone the perfect reading light turns on over the sofa. I can easily set the strength and type of light I want. I have created a few different categories so that I get perfect lighting for different situations and moods. Tonight I go for the «Coffee & magazines» category with the perfect soothing evening light.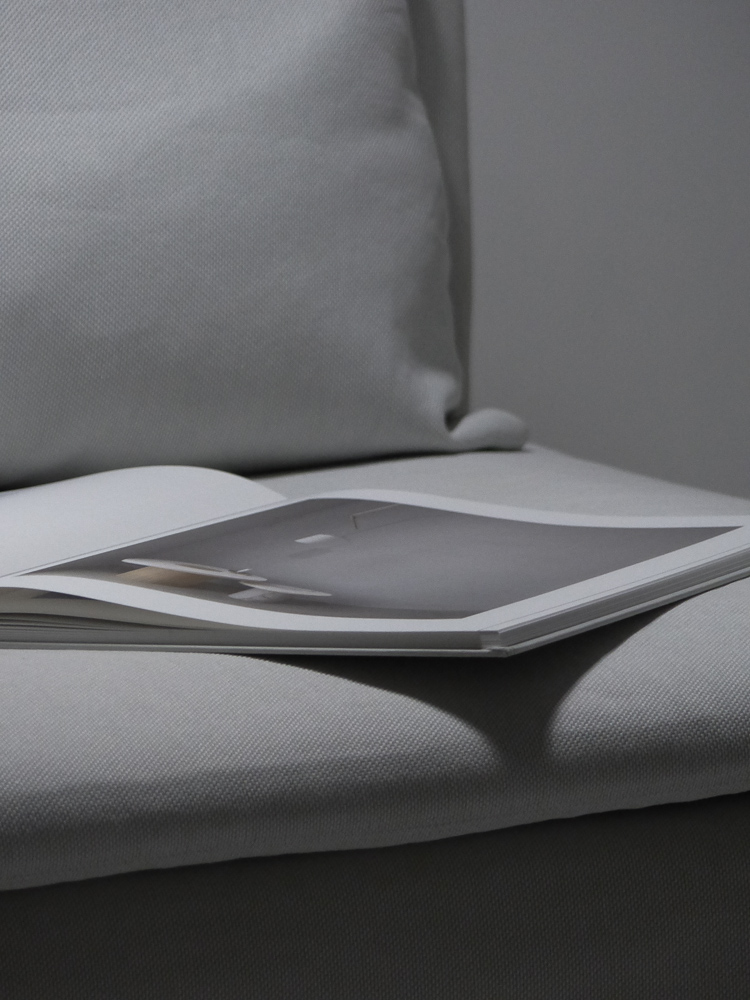 With Philips Hue lighting you can create the most beautiful light so easily, so I'm tempted to install it in several places in the house.
Have a lovely evening!

Line