I always take a wardrobe cleanup when the first signs of spring come. The sun rays provide so much energy and I feel it all goes a bit easier then. It's still freezing cold here, but the brighter days say spring is close. In my closet I have all my clothes for the winter and summer period, but I change the place on them for each season. So now the wool is placed at the top, while the spring and summer clothes are more accessible in the middle. If you don't have enough place in your wardrobe to everything, transparent plastic boxes are a good storage choice. I use it for the children's clothes and think it's nice to see what's inside.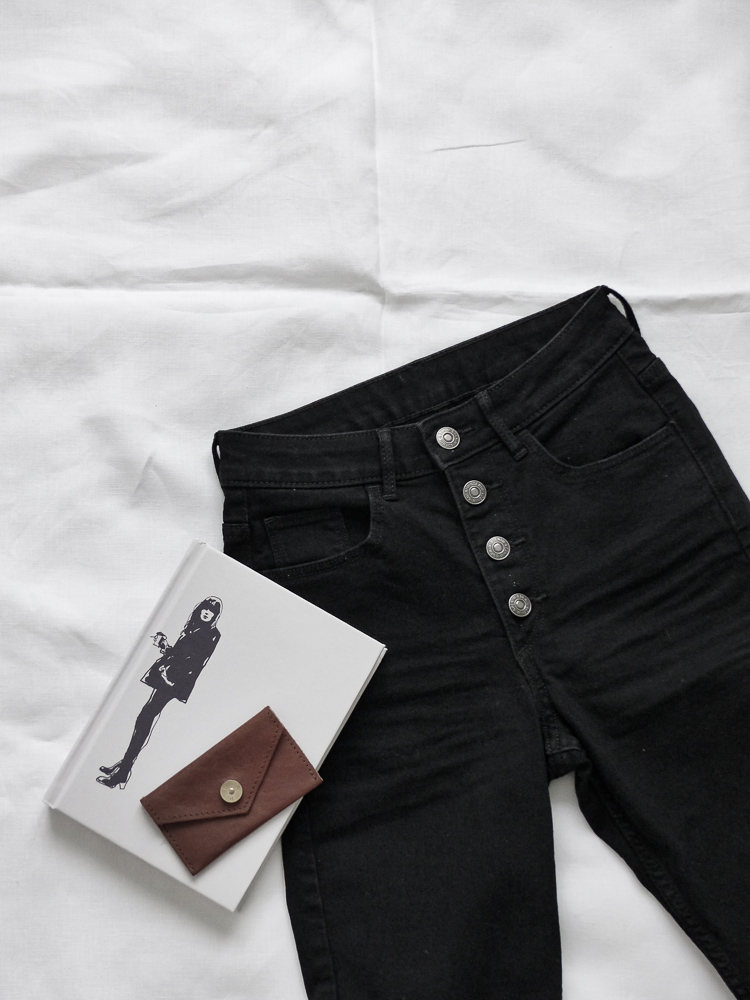 I also have two rules regarding clothes.
Number 1. Things I have not used in the last year, I give away.
Number 2. If I buy a new thing, I have to get rid of an old one.
With those two rules, you don't end up with too many clothes in your closet.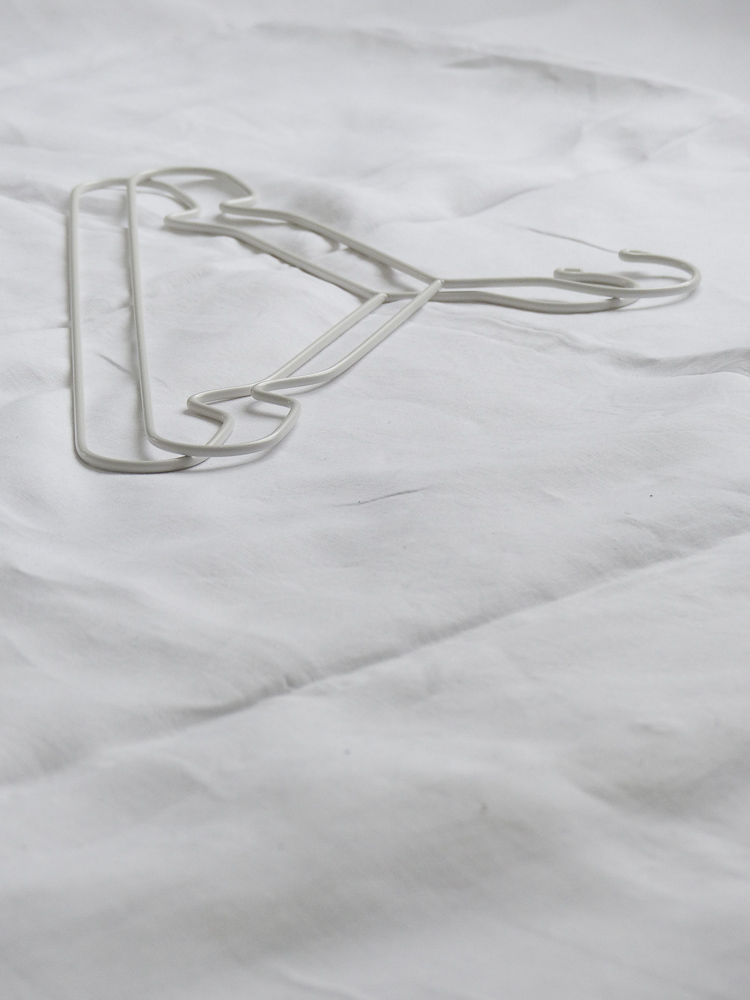 photos©linehamre
When it comes to hangers, I found those in powder coated steel at Ikea a while a go. They are thin and occupy little space, exactly what I need!
I hope some of my tips may be useful to you as well.
Best, Line