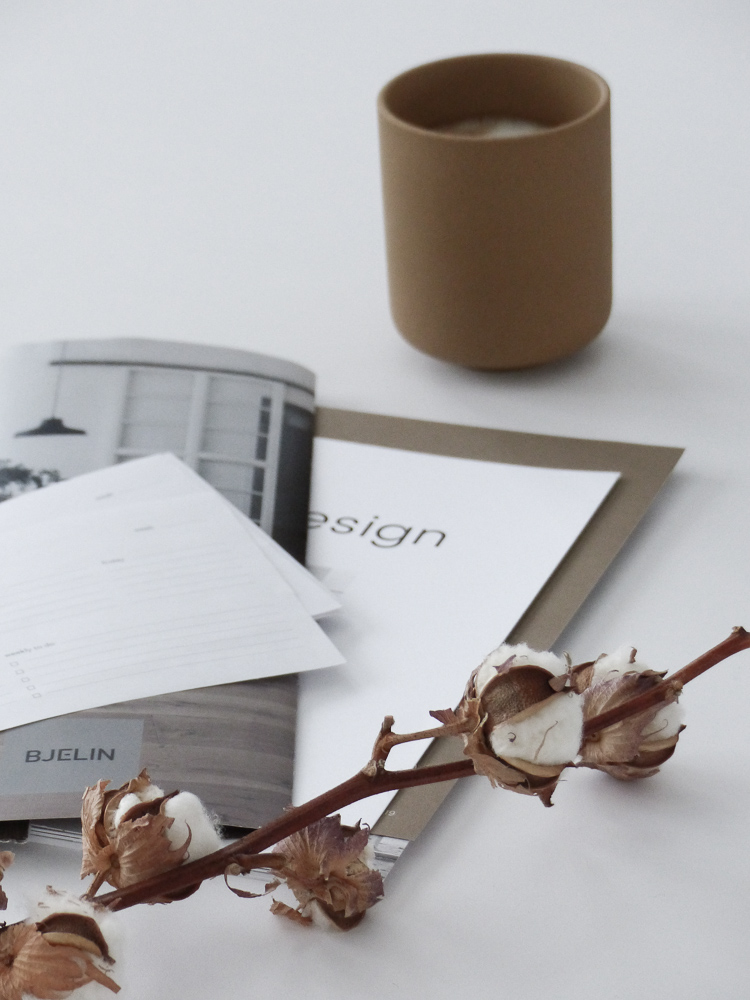 From planning to making
In collaboration with Bjelin flooring
The family is growing soon, and we are in the process of creating a new kids room. We have a room in the basement next to the bathroom and our bedroom, which has been empty since we moved in three years ago. The former homeowner rented the room to a student. Now the kitchen is taken down and the wall panel is covered with thin plasterboard. At first we thought of dividing the room into two, but the two oldest children of three and five would like to live together so that we kept the room the way it was. The windows provide limited daylight, so we chose a white color in the ceiling and walls to keep the room bright (Jotun Lady classic white 9918).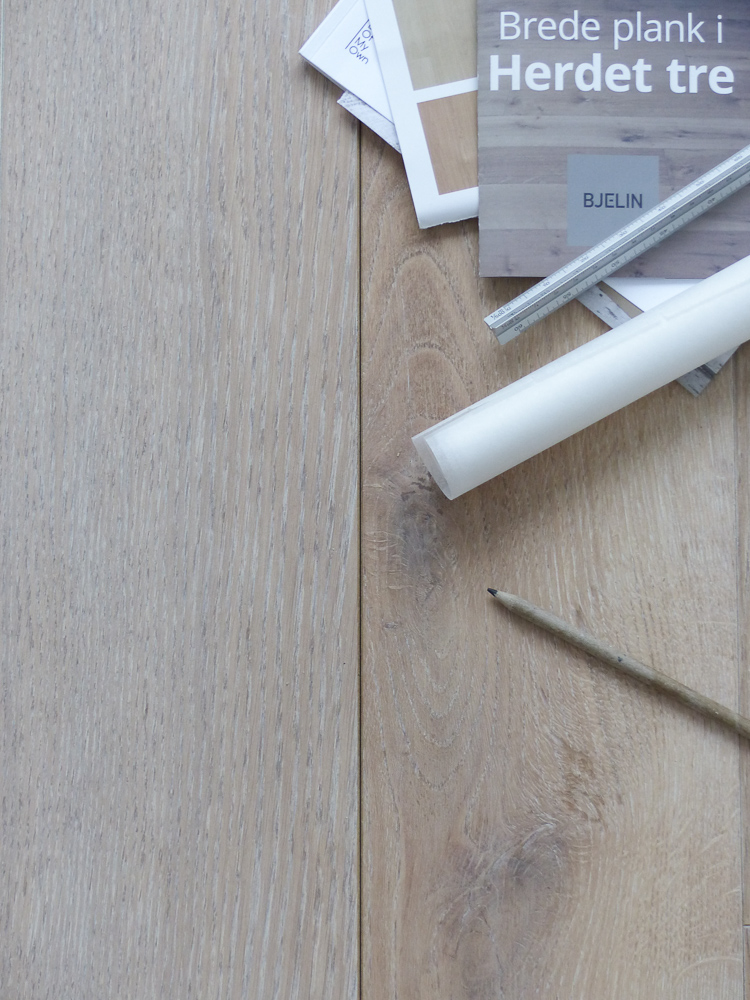 One of the most difficult choices for this room was the floor. We wanted a warm and natural wood floor that is comfortable to walk on and that can withstand a lot (it is necessary with soon four kids). We spent a long time looking at different types of floors, it was difficult to find something that fits our criteria. By chance, we came across the Bjelin´s wide planks of cured wood. The cured wood floor is suitable for any room in the home that is subject to normal wear and tear. It is good to go on and endure a lot. The planks are wide (28 cm), thin (11 mm) and long (238 cm). It saved us too much work during installation, since we could put it over the floor that was already there and didn't have to do anything about the door leaves. The lock system 5G made it easy to click the floor together (take a look at today's Instagram story).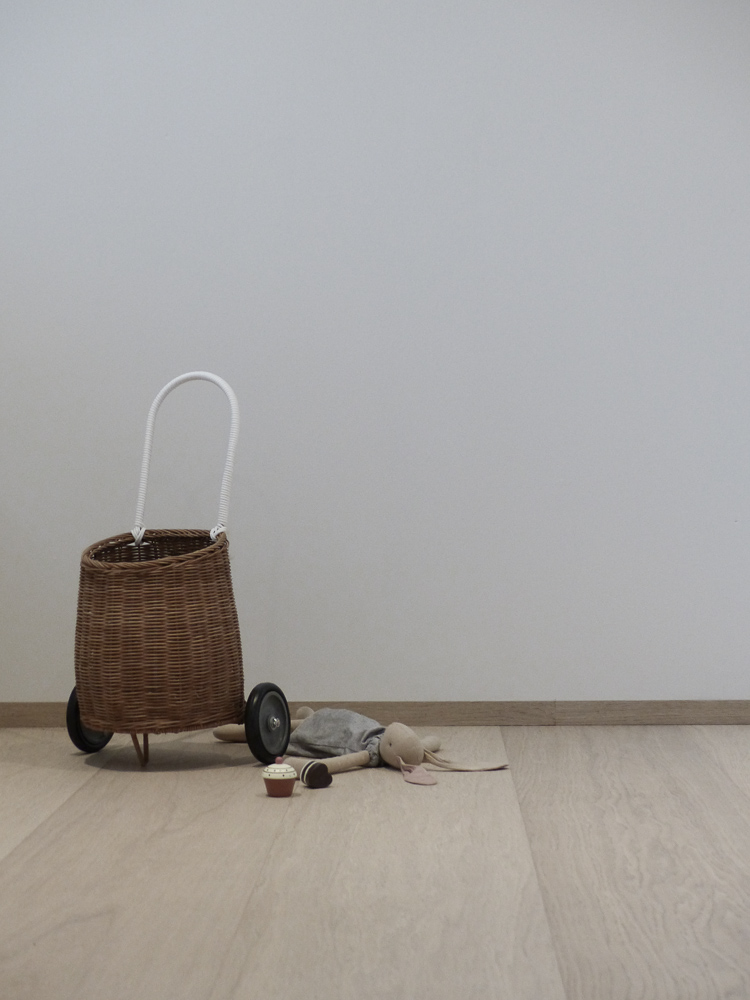 Bjelin's wide planks are manufactured with a patented technology, Woodura, to cure wood and make it stronger. Bjelin describe the Woodura technology like «…a technology that makes it possible to reinforce wood and to use the whole tree as raw material. This makes it sustainable for us and the environment. The wood surface is pressed under high temperature on a fibreboard coated with wood powder. The wooden surface is compressed and the wood powder enters the wooden surface from below. The result is a hardened wood that is several times stronger and harder than ordinary wood floors, while the look and feel has been maintained».
The cured wood planks comes in various designs. We chose Bosarp hardened oak, select, with white hard wax. We are very satisfied with our choice. For a simple and clean expression at the room, we chose to make lists even of surplus material.

Bjelin also has other types of floors such as some beautiful herringbone parquet, parquet and natural tiles. Have a look at their website to see their whole selection.
Line